V I S I O N A R Y   A R T
     

RITA HRAIZ  blends her intuititive artistry and modern design skills, with her understanding of the power of colour to express, inspire and heal through her art. She is a Visionary artist who designs and paints with Light. She works with mixed media and prepares each piece with a meditation on the ageless wisdom and symbolism of the ancient teachings.
"I consider my art as a meditation on the science of kundalini and a study on the various stages of awakening. I often draw inspiration from the Yoga Sutra's of the Patanjalis. I start the piece simply as a sketch and then make an original painting on silk".
Rita then photographs her silk creations, works with digital pen and tablet to add unique details and prints her art onto canvas. She meticulously hand embellishes each Giclet to ensue each one is an original and collectable work of art. She takes time to explain to buyers the deeper symbolism within each piece.
"I was shopping for a mudra outfit, when a stunning painting caught my eye," says Pam, "and I was able to talk to Rita by phone, who explained how she had visioned it and the meaning of the deity she had worked with. It made it so much more special!"

The small hand painted stretched canvases start at £129.00, a medium size which is approx 24 - 30 inches wide retails for approximately £395.00 - £450.00 and a large hand embellished Giclet ranges from £750.00 - £1800 depending on size and detail. Rita has also been asked to create personal commissions, "I love to paint as an expression of my meditation and I am always open to discuss a soul portrait."
If you would like to know more about Rita's visionary art and view her collection, please contact us below.
L A X M I 'S   L O T U S E S 
---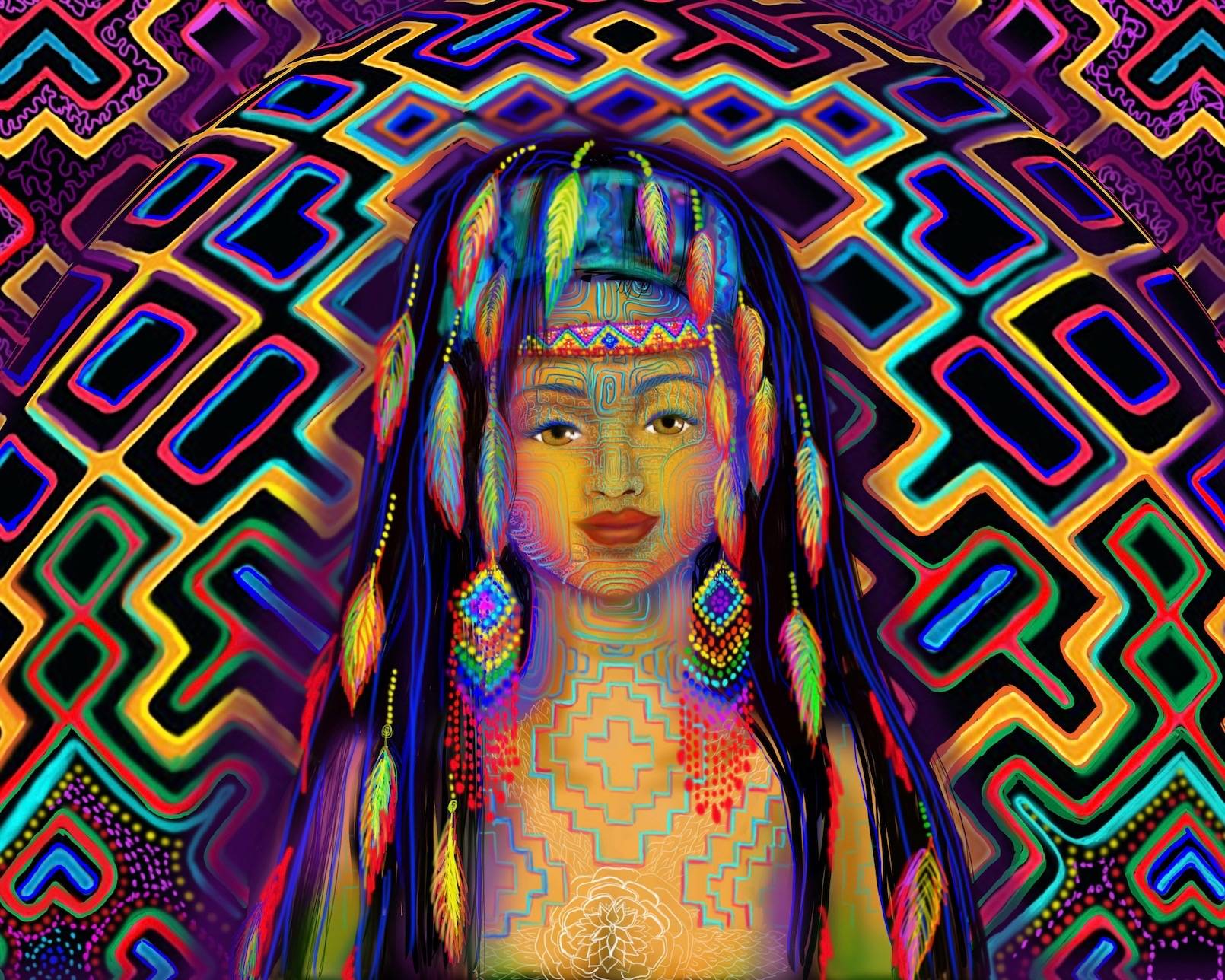 C O N D O R   E A G L E   W O M A N
---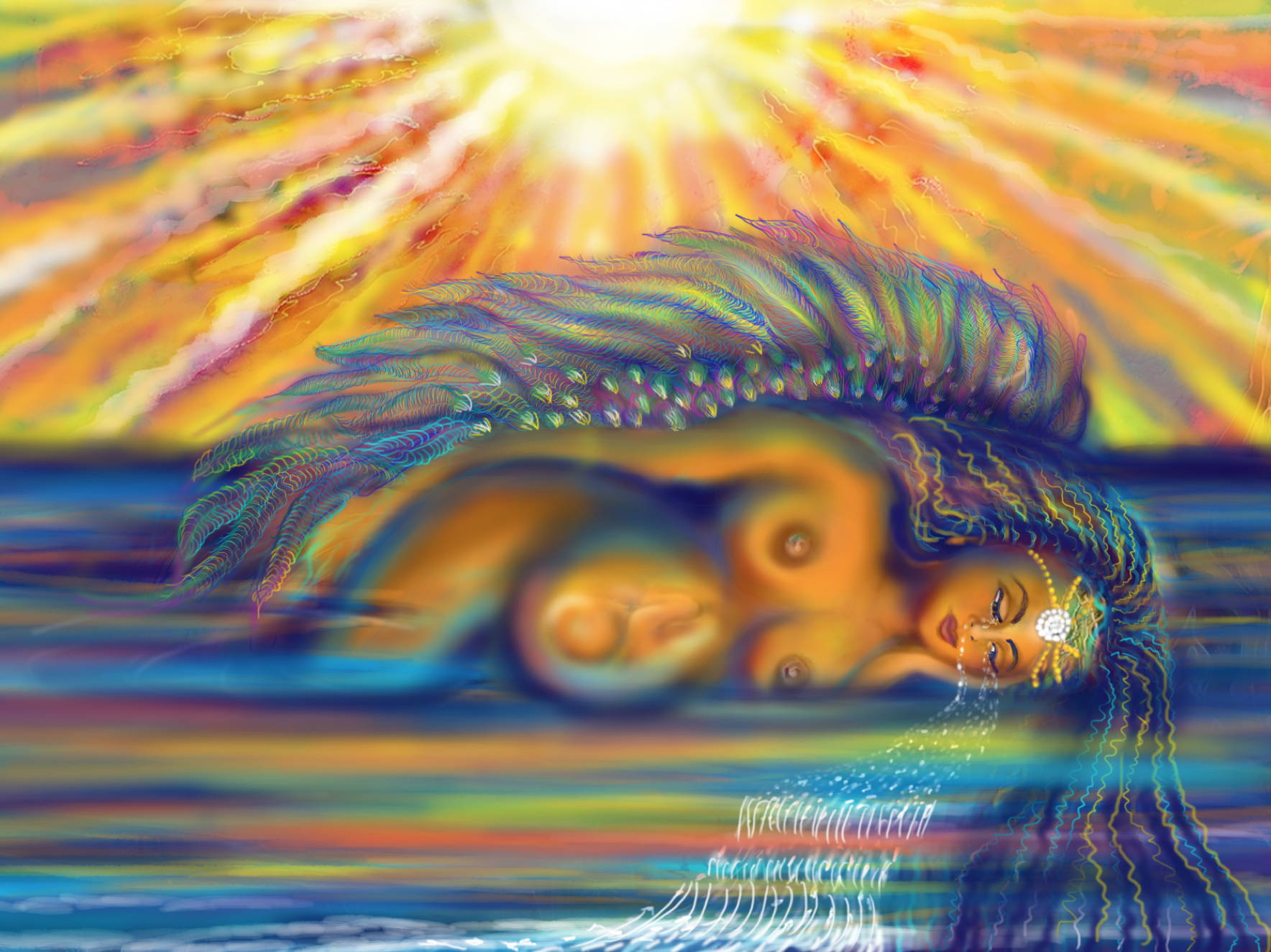 S O L A R   R E A L I T Y
K A R M I C   C L E A R I N G
---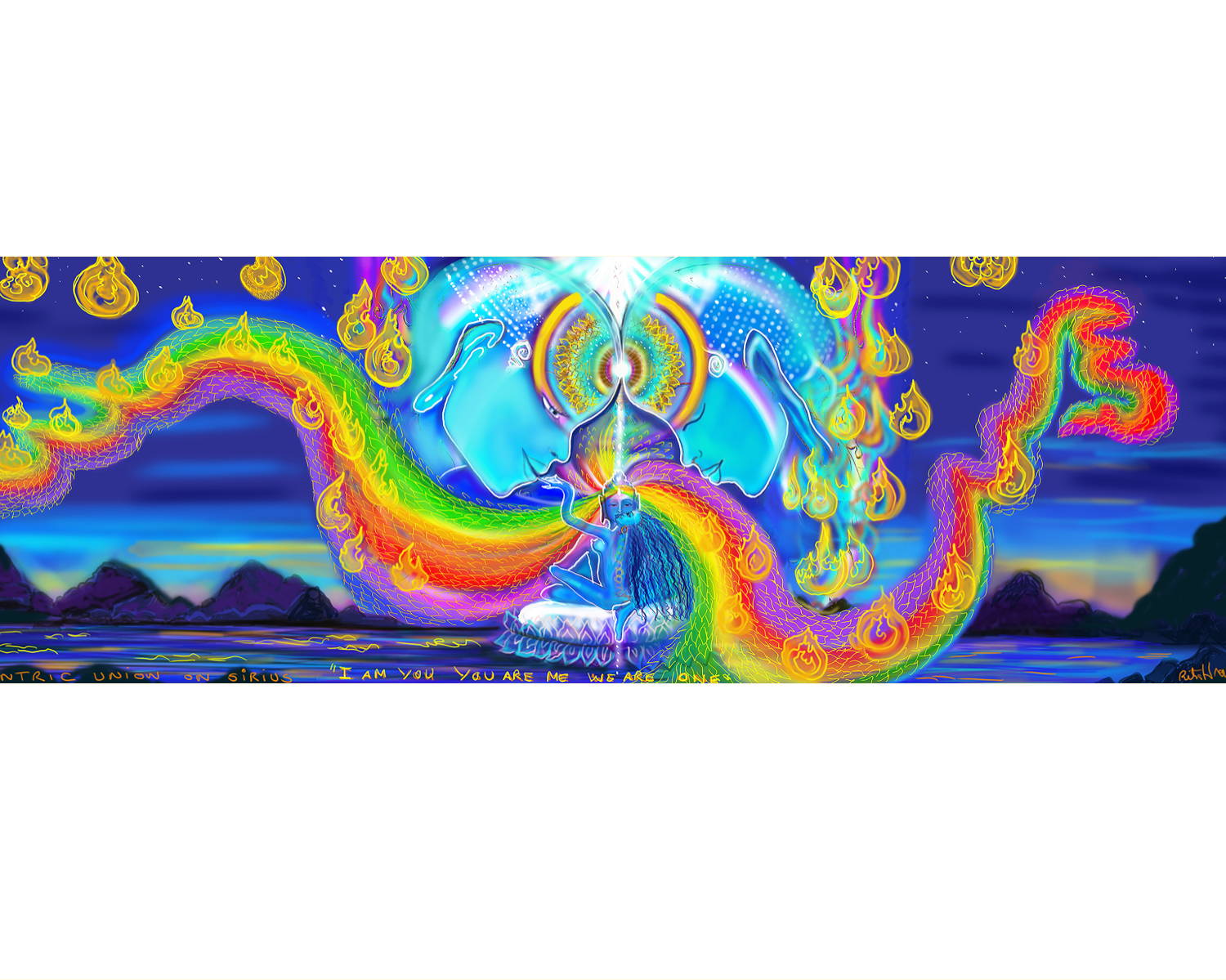 T A N T R I C   U N I O N 
---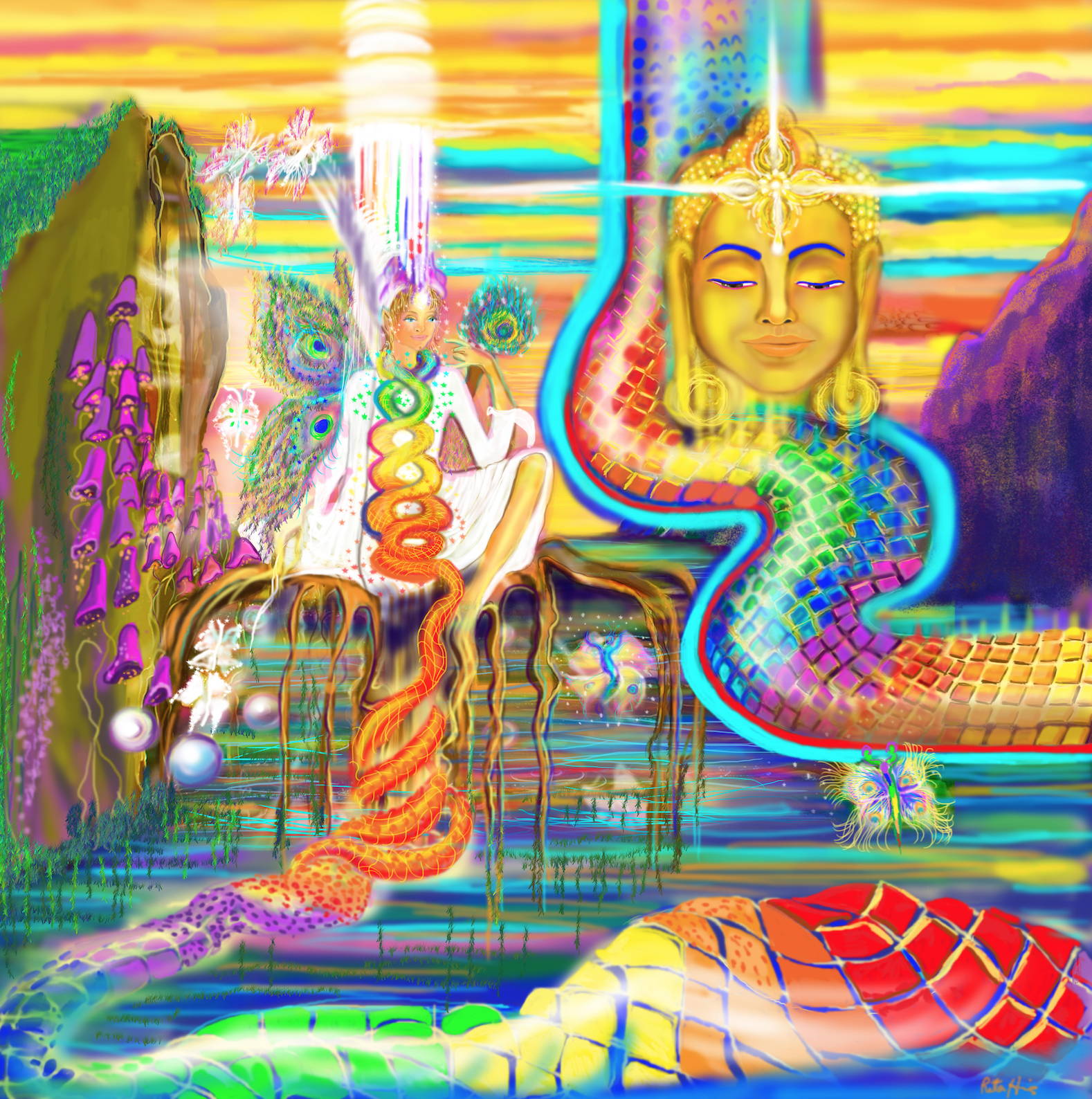 C O S M I C   S E R P A N T
R E V E A L I N G
---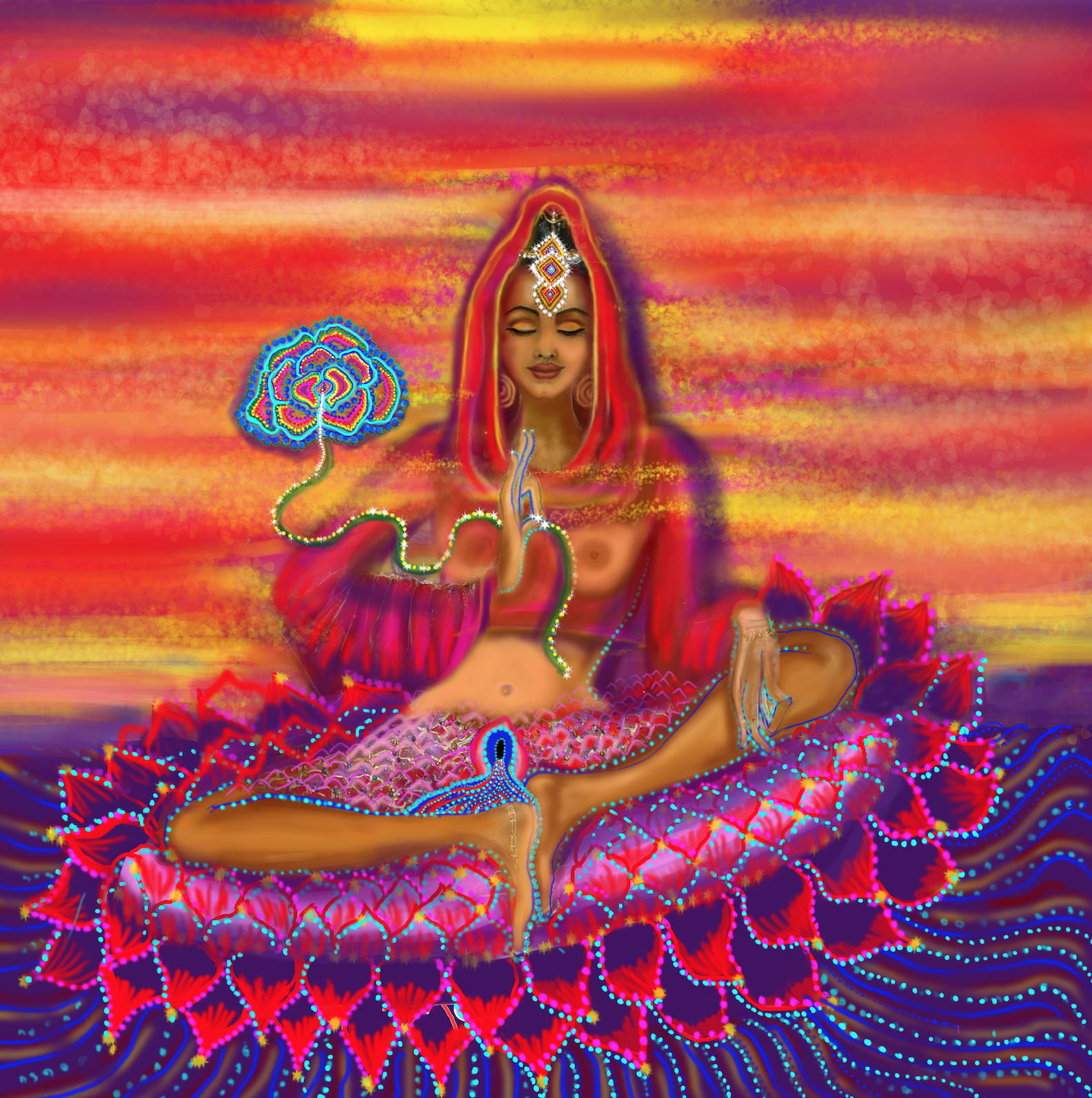 S H A K T I   R E D
R O A D
---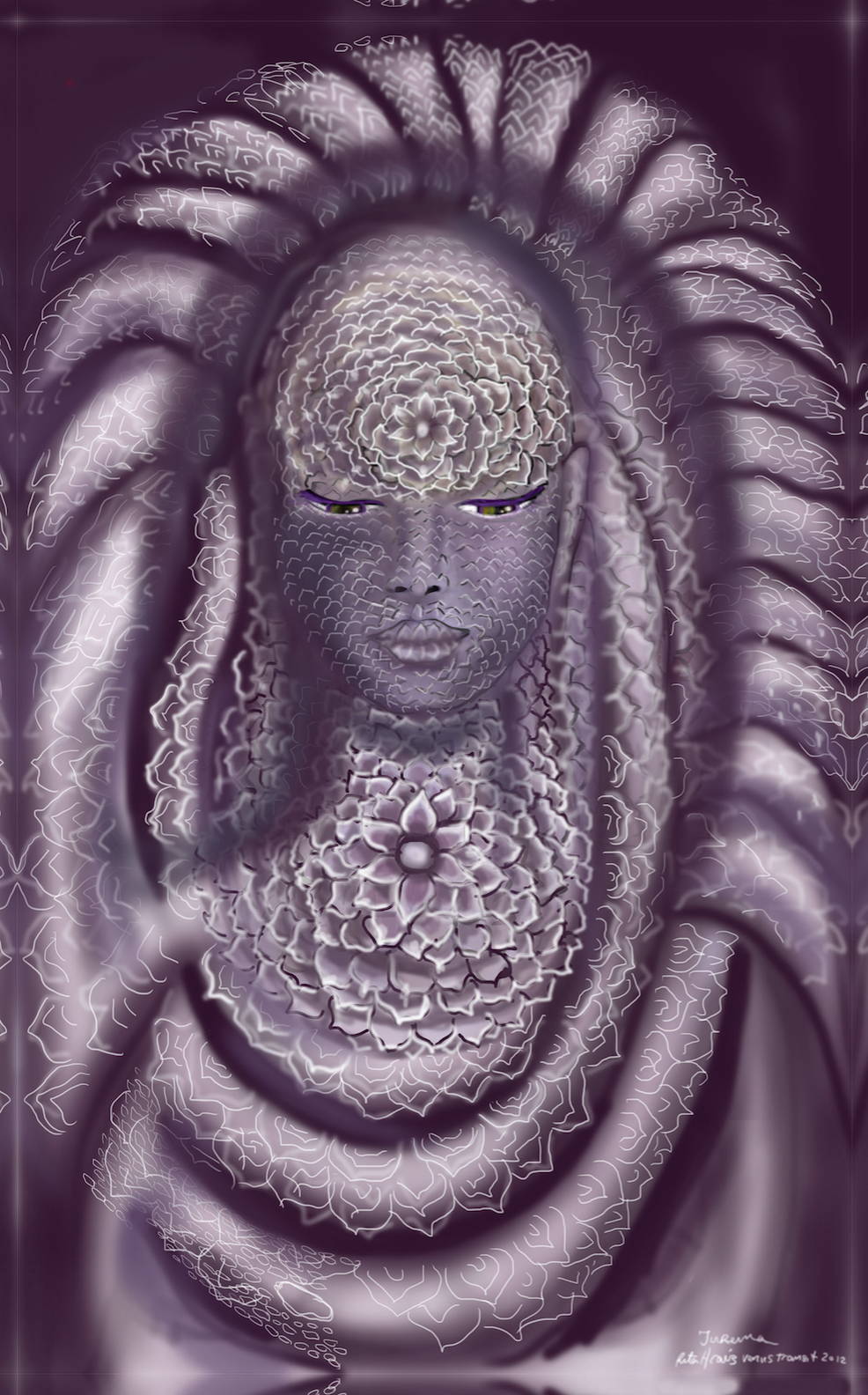 L A D Y   J U R E M A    
V E N U S
---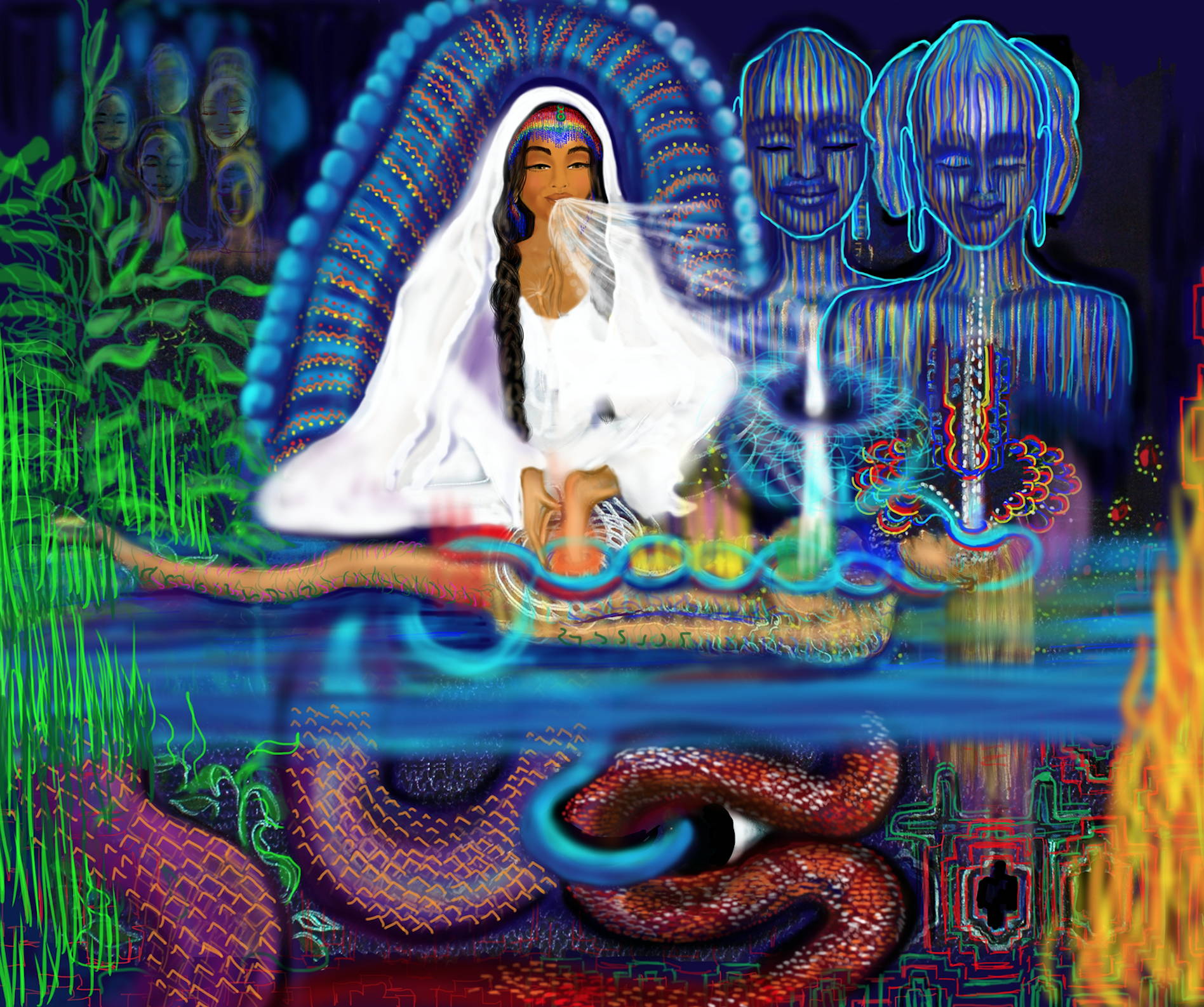 V I S I O N   A T
T Y R I N G H A M 
---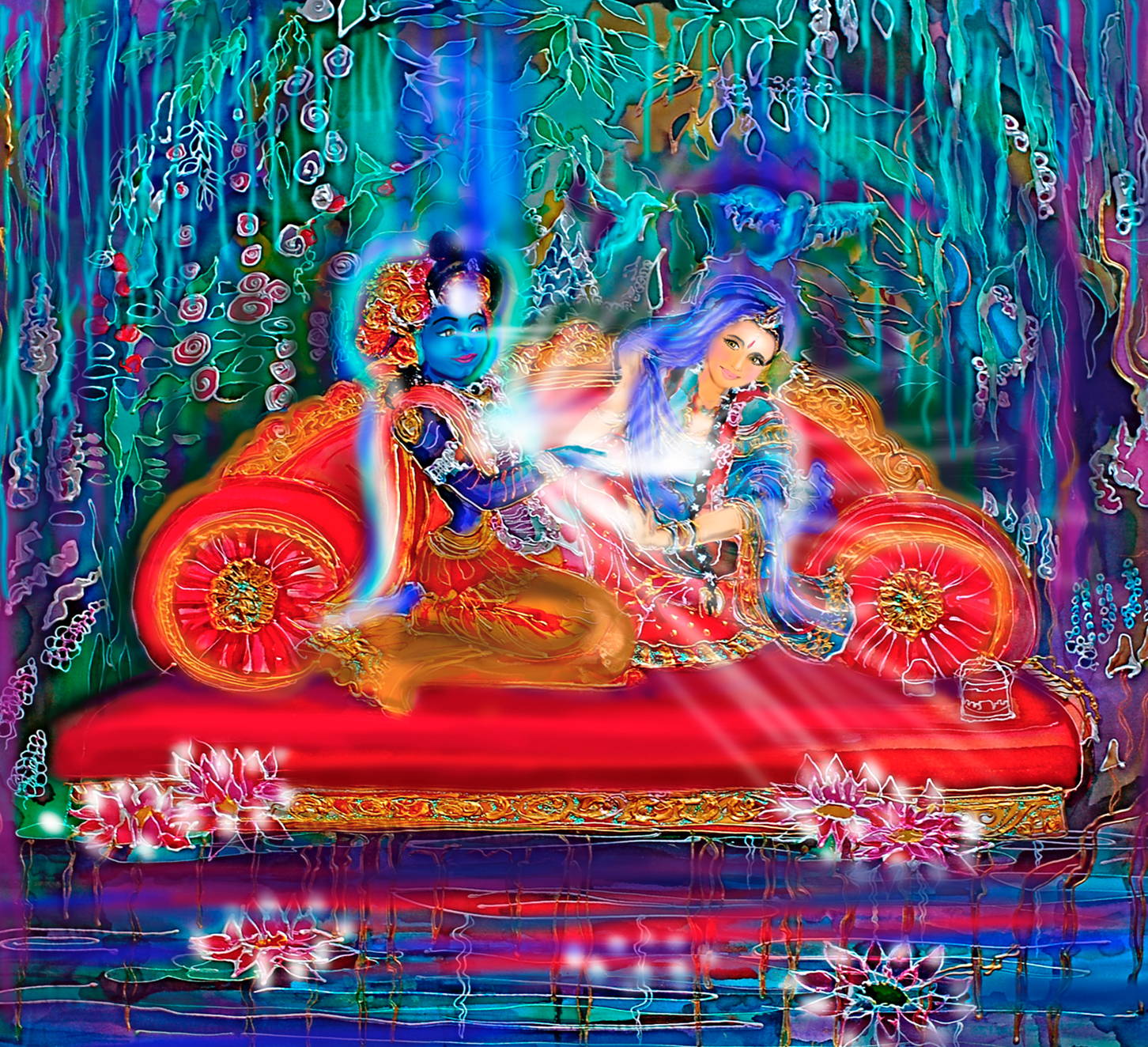 K R I S H N A   A N D   R A D A
I N   T H E   L O V E   G R O O V E
---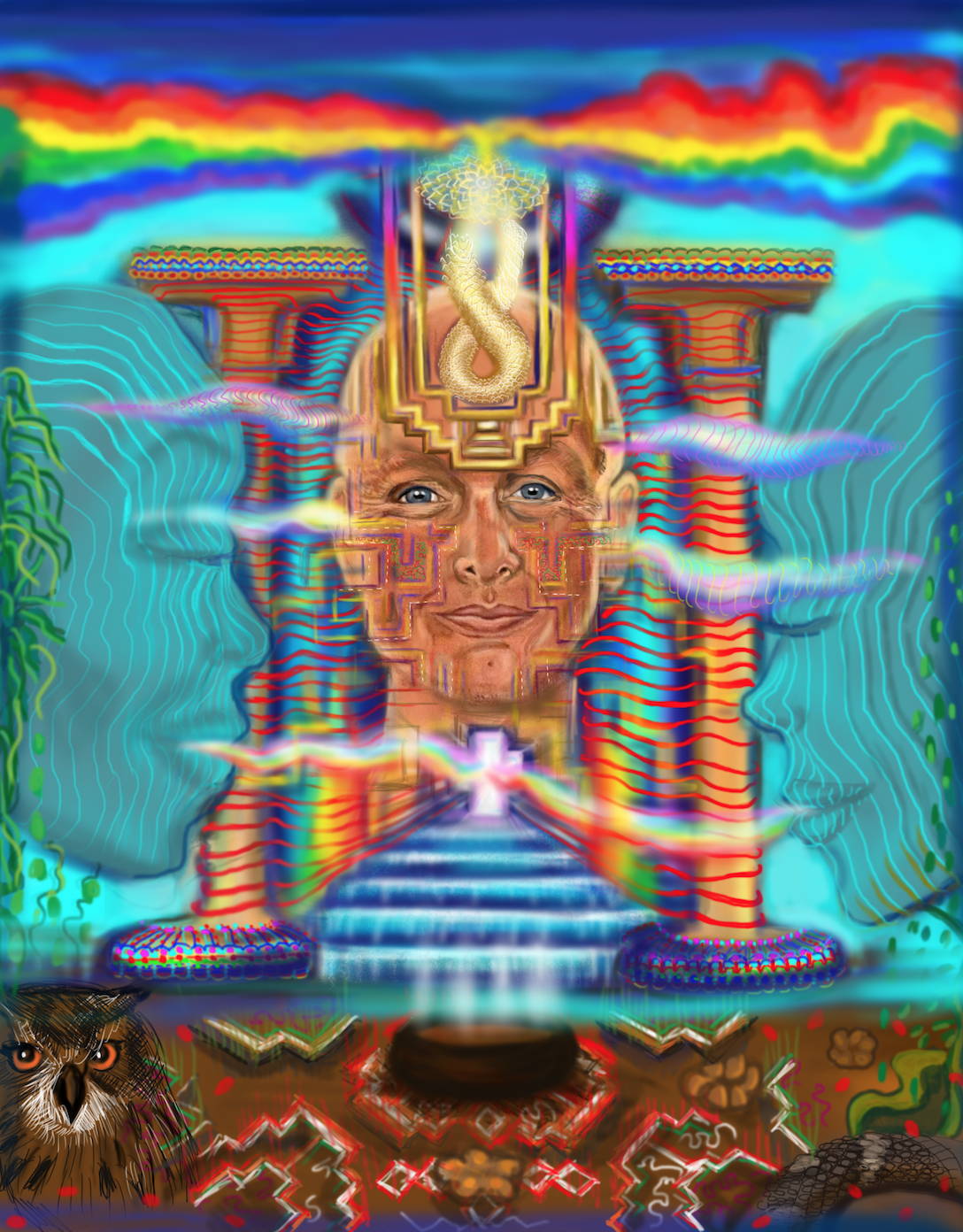 D A R P A N   S O U L
P O R T R A I T 
---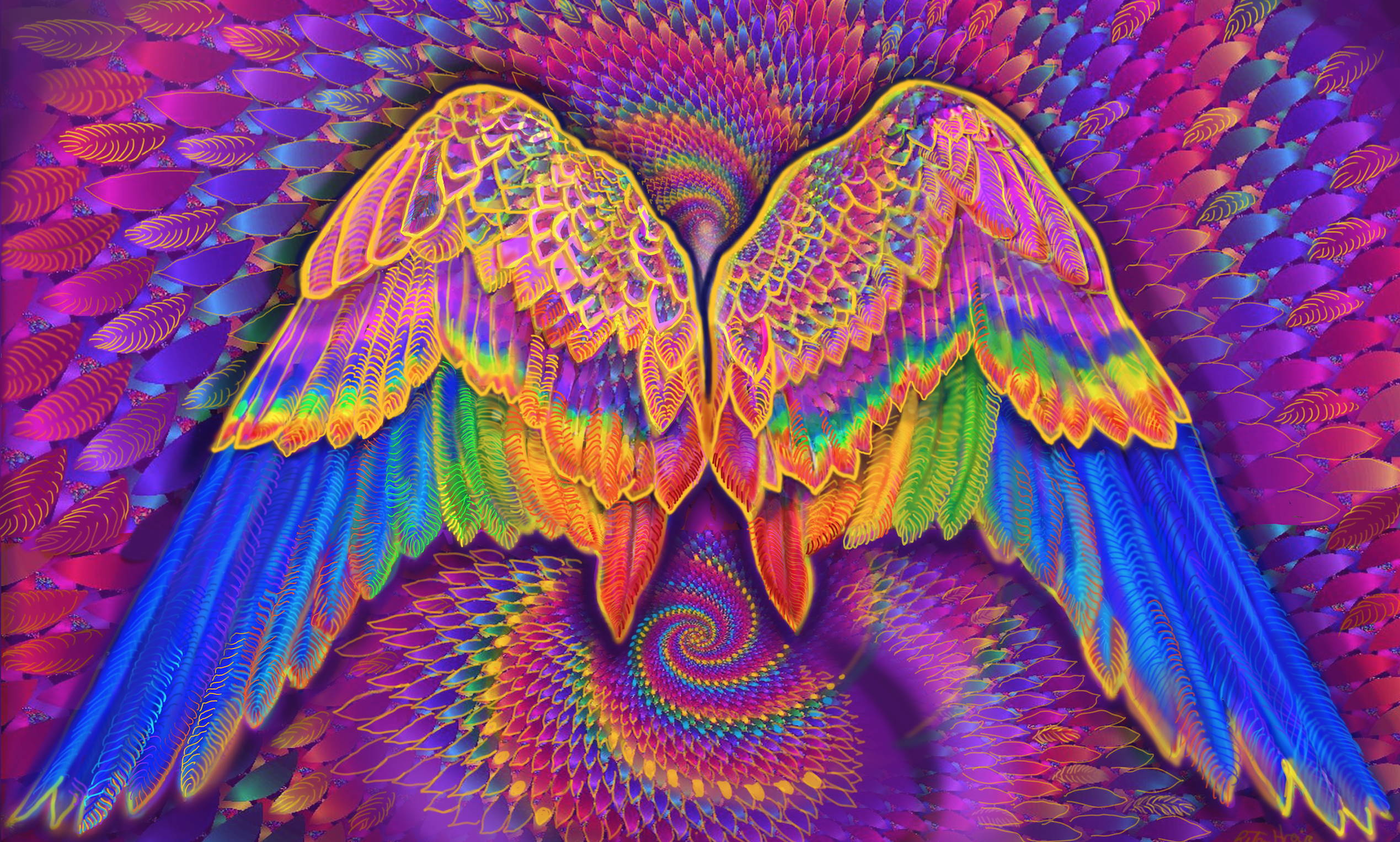 R A I N B O W   A N G E L
---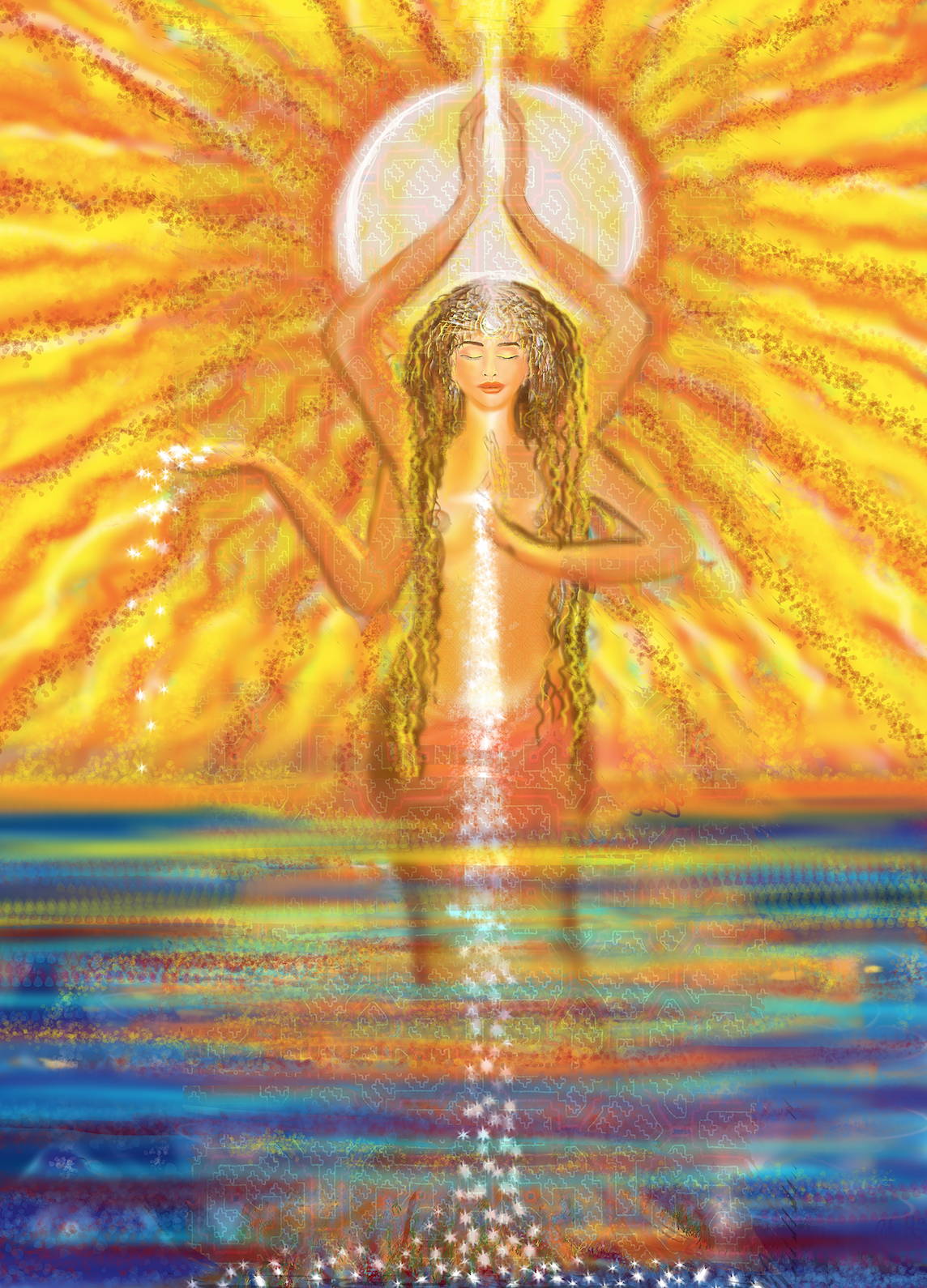 S O L A R   A L I G N M E N T 
---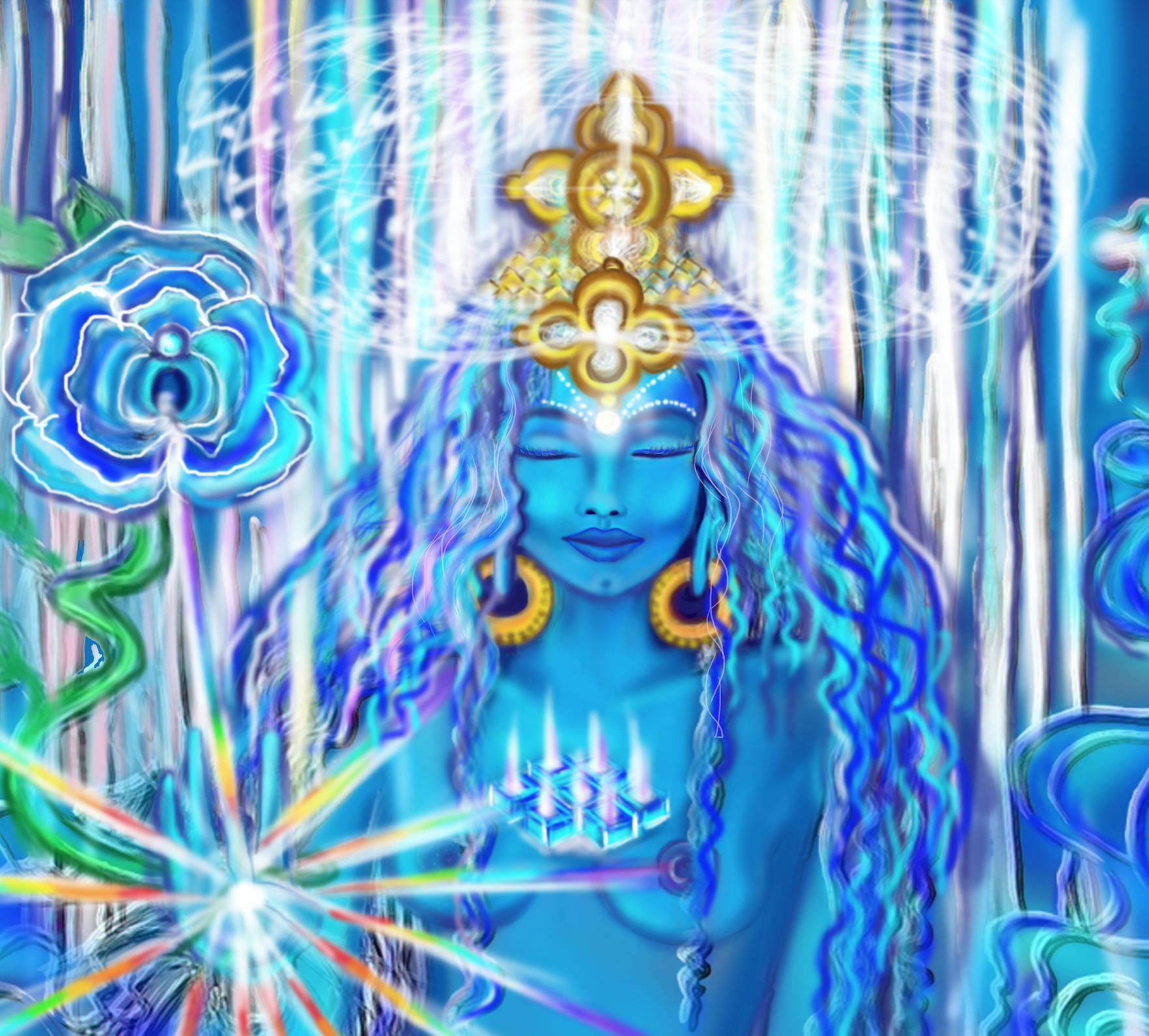 V I V A   T A N T R I C
D A K I N I
---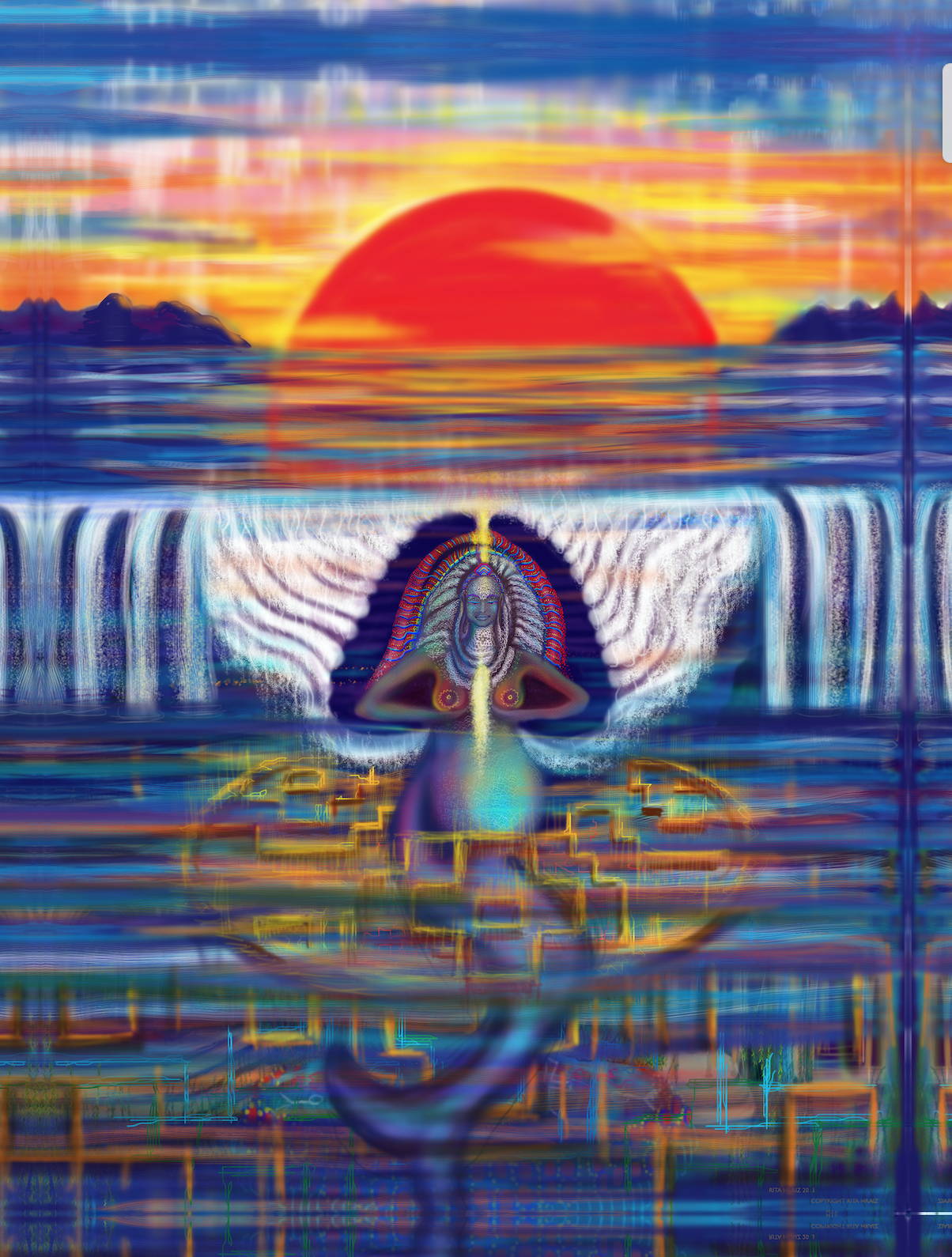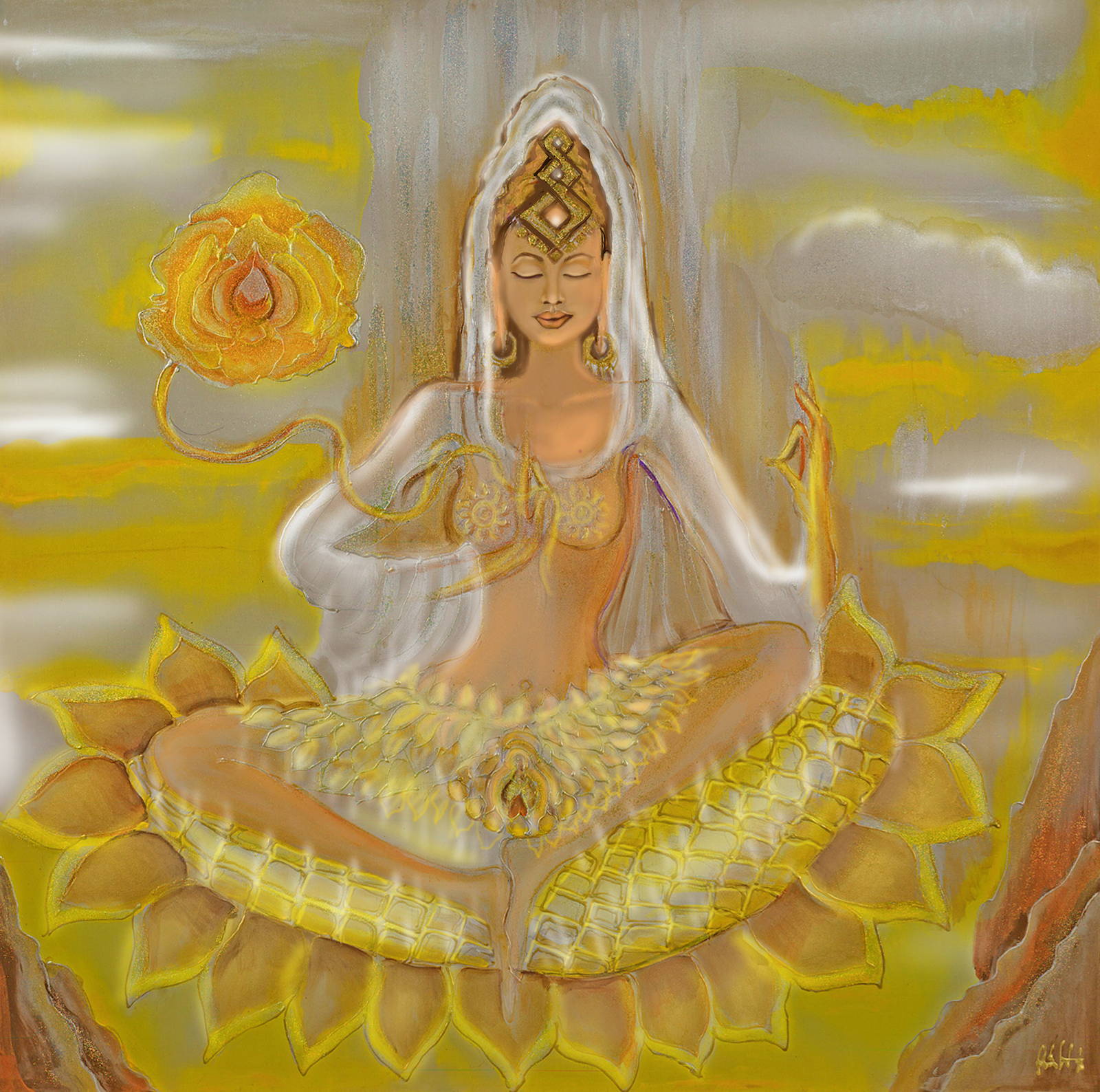 S O L A R   L O T U S
F L A M E
---