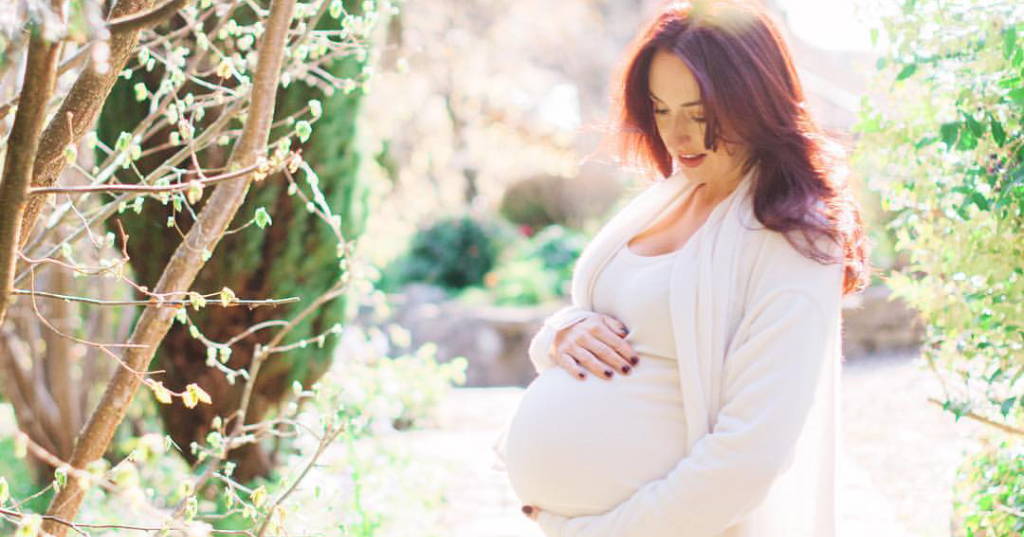 C L I E N T   R E V I E W S
"Wow, this piece is one that I want to wear daily as the perfect coat/sweater. LUXURIOUS and YUMMY is the way I'd describe it!!
Every woman should have one of these!".
LISA 
Luxury Cashmere Waterfall Jacket
"My absolute favorite shop! The quality of its materials, the rich selection of colors and the way how each dress or skirt fits your body perfectly,
making you shine in your radiant beauty. Some dresses are so magical, inspired and unique to make the difference when worn...a real "Spiritual Clothing" and I love it!
Highly recommended!!! <3"
CHANDANI
Bamboo Spanish Skirt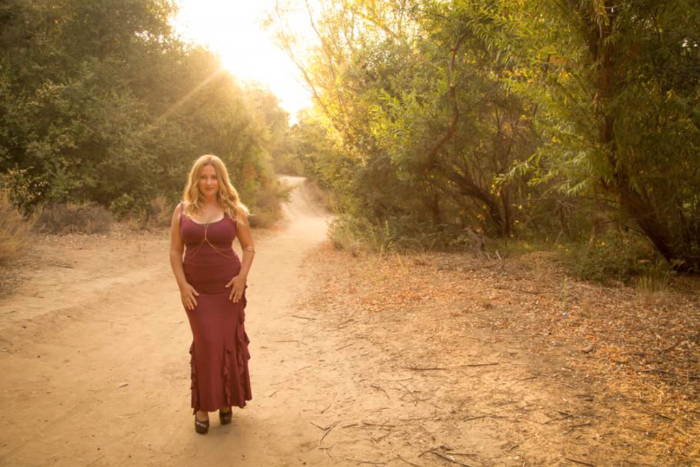 "I LOVE this top - especially with the Spanish Skirt to go with - looks absolutely stunning! As with all clothes from this collection - very high quality, perfect fit,
super soft, comfy and stretchy. Again - my favorite clothes!!! Already looking at what I am going to purchase next and add to my over 20 pieces...
Definitely THIS top in another color!!! Thank you to Rita and her team for making shopping the most beautiful and joyful experience!"
KATJA
Bamboo Sleeveless Crossover Top
"I am stopped on the street by strangers many times a day when I wear this spectacular piece!
People gasp from it with the foldover leggings. It's amazing!"
LISA
Bamboo Asymmetric Top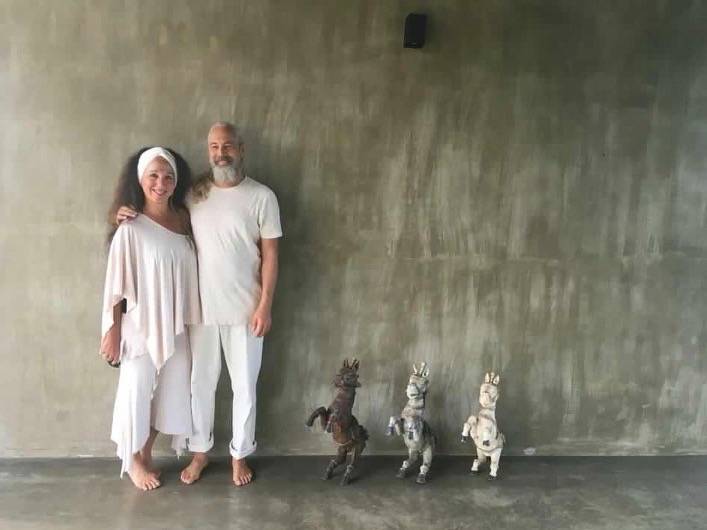 "Have pretty much worn it every day since purchasing it - am completely in LOVE with this new collection.
Really beautiful high quality stylish bamboo pieces at affordable prices too - lucky us:))"
DAVINA
Luxury Hand Printed Dharma Shipibo Shawl
"What a beautiful dress, the design and quality exceeded my expectations. i do truly feel like a goddess. Thank you".
SUZ
Bamboo Lady of the Lake Dress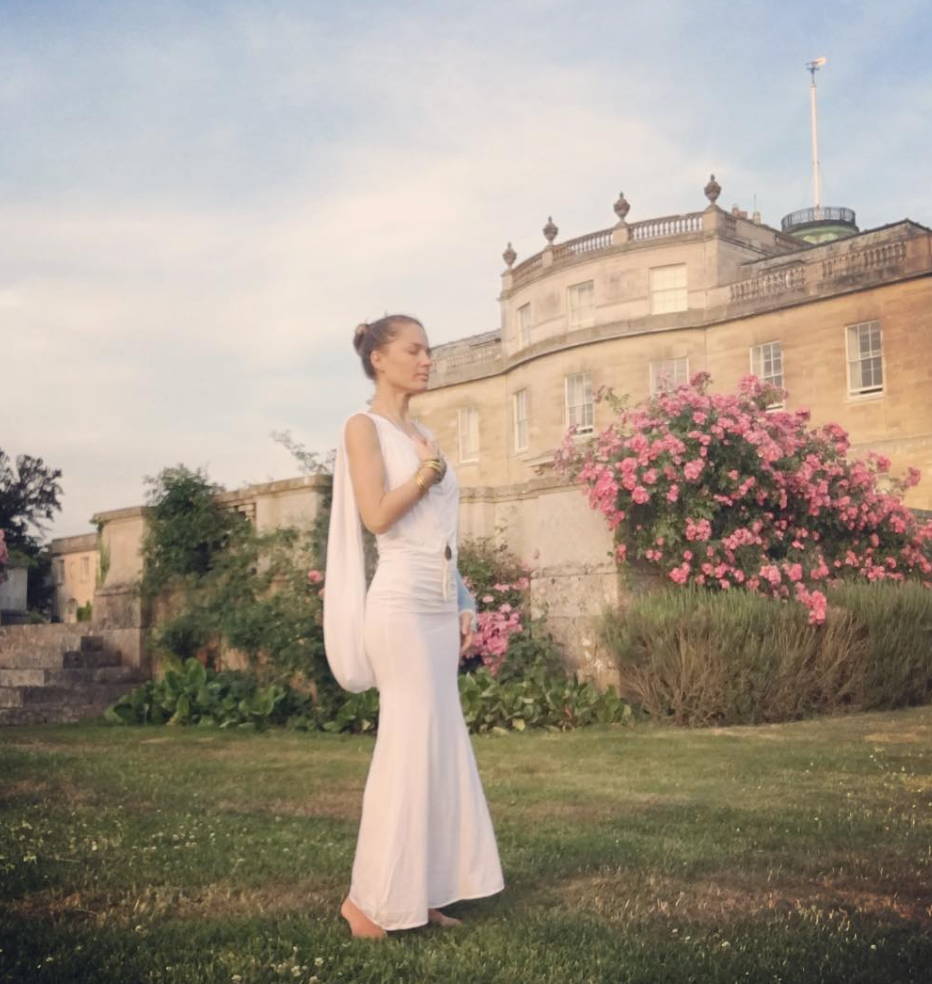 This is a beautiful dress. It is everything I could have hoped for. Rita was fantastic to order from. Her personal service and care in the delivery of the package made the experience and outcome of the product even better. Beautiful clothes and Great company :)
SAM
Bamboo Lady of the Lake Dress
"I have the Spanish top and the skirt and this red is so empowering! Ever since I found this shop (2 months ago) people keep telling me I shine. Finally clothes that look and feel good and make us feel wonderful <3"
VANESSA
Bamboo Spanish Skirt and Bamboo Spanish Top