P E R S O N A L   S T Y L I N G
In Collaboration with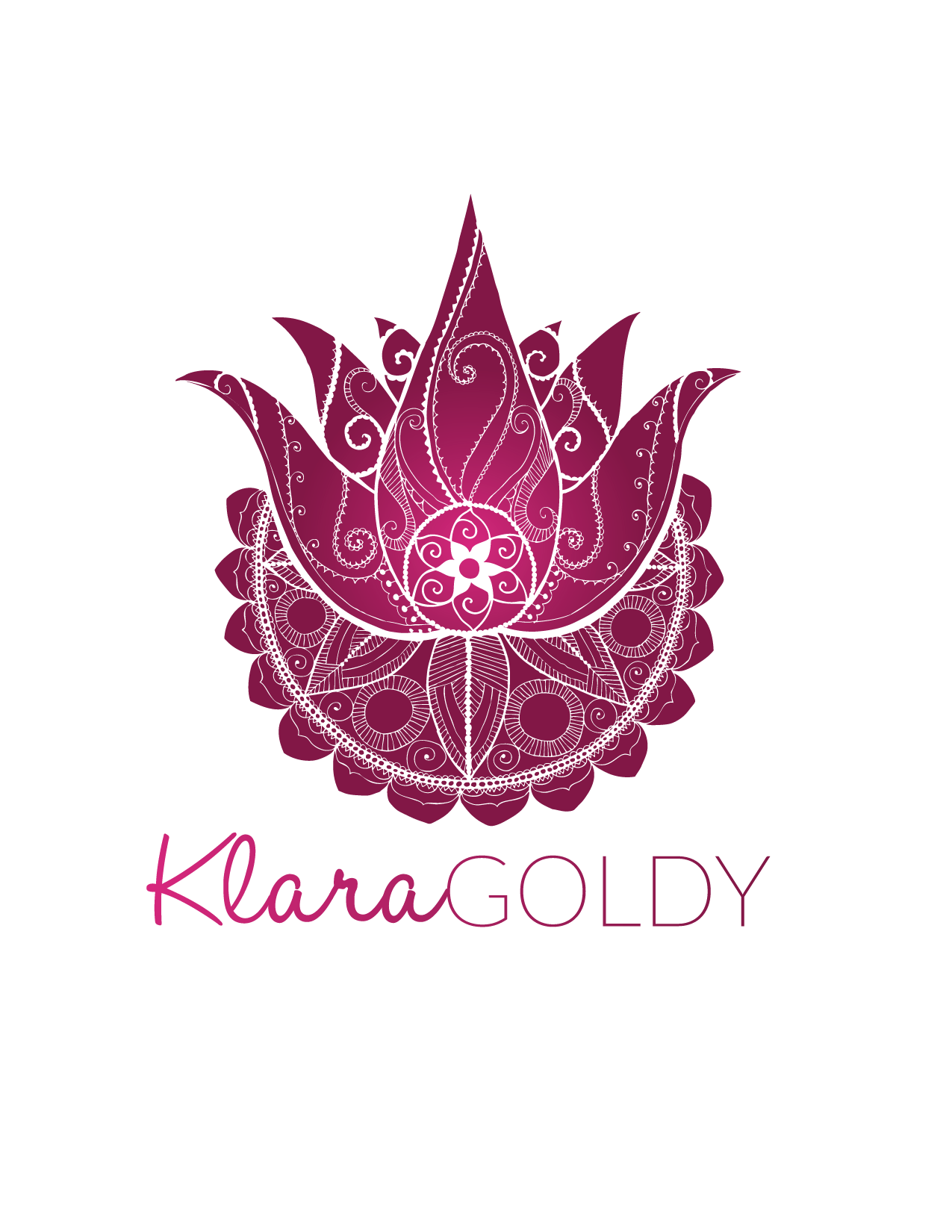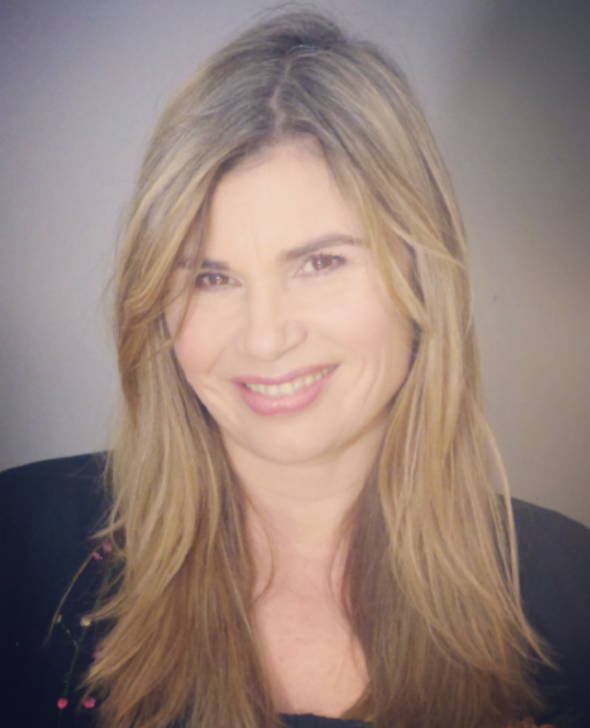 We are incredibly excited to announce our new online styling service, from the luxury of your own home.
You can book a session with our dedicated expert Stylist Klara Goldy, author of Colour Code, who will provide a 90 minute session taking you on an empowering holistic view of your lifestyle, needs and how your wardrobe and jewellery can become a pristine reflection of who you are in essence.
This service is normally £190, but we are offering an introductory of £85.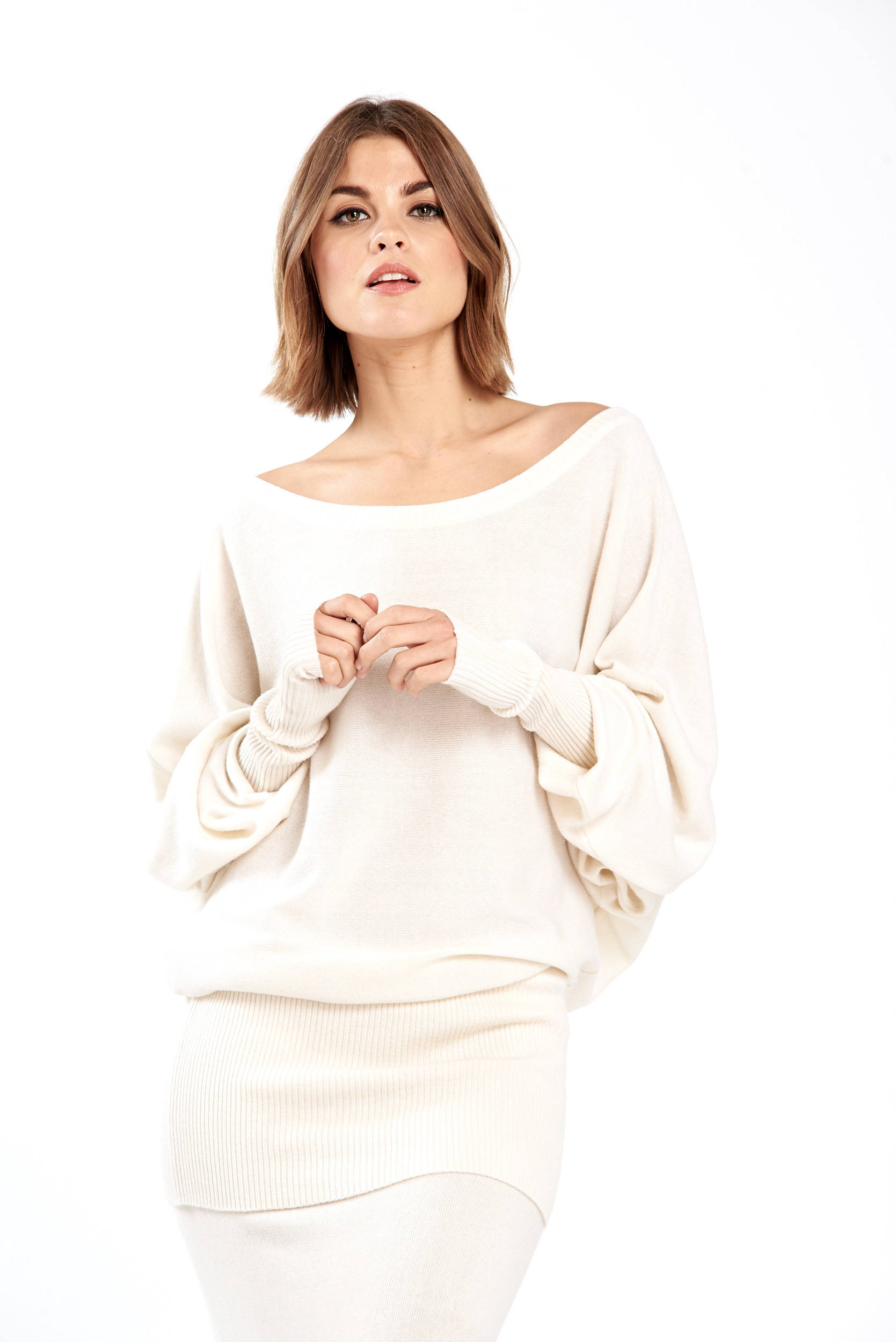 K L A R A   G O L D Y
Klara is a best-selling Author, designer and style expert. She has had many homes featured in national magazines and on TV. Her passion is to help her clients tap into their true essence and natural beauty with the spiritual psychology of colour.    
Klara shares this work as a way to understand our core essence and how magnetic colours can be to uplift and elevate both on a personal level and in home or work environments. She has also worked with colour to bring out an individual's personal colouring and presence in a unique and powerful way to feel more radiant and confident.
Over the years she has worked alongside other Interiors brands such as "Chalon" well known for their use of colour and paint finishes, IKEA for lighting tips and fashion brands such as "Mudra" and styling for M & S Fashion brand to name a few.
She has the ability to take the work deeper with the Chakra Wisdom as a navigation system to awaken our spiritual truth.   She inspires and encourages her clients to find and value the unique gifts they have come to express in their lives. Klara has a unique gift of a seeress.